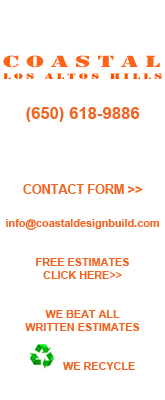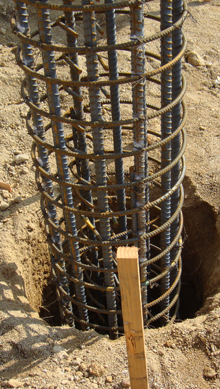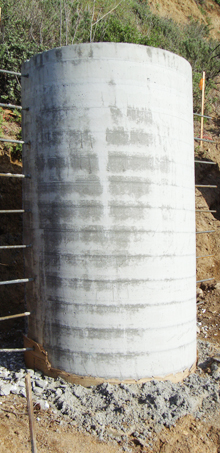 Foundation Drilling Contractor | Drilling Company | Limited Access | Test Drilling


Los Gatos, California
We are Licensed General Engineering providing full drilling and caisson services to the Los Gatos area. We can provide complete caissons or only drilled shafts and you complete the rest. Let our knowledgable and experienced staff provide you with high quality work, professional service, and on budget and on time completion. From grading, to drilling, to foundations we provide unmatched foundation services at extremely competitive rates.

LOS GATOS DRILLING CONTRACTOR | DRILLING COMPANY LOS GATOS


Providing hillside drilling for caissons, seepage pits, foundations, retaining walls, temporary shoring, and permanent shoring. No matter how large or small your next project is, we're sure you'll benefit from having our assistance.
LOS GATOS SHORING COMPANY | SHORING CONTRACTOR LOS GATOS


Drilling and shoring contractor.